Interfaz Podcast Episodio 135 - En vivo desde Microsoft Ignite 2019 - Novedades para IT Pros modernos con David Carrasco
¡En vivo desde Microsoft Ignite 2019!
¿Eres IT Pro? Durante Microsoft Ignite 2019 se anunciaron algunos productos y servicios relacionados con el rol que desempeñan los IT Pros modernos.  Estas herramientas, permiten agilizar las operaciones diarias de sistemas en entornos empresariales de cualquier tamaño.
Para hablarnos de esto y más, en este episodio tuvimos la presencia de David Carrasco, quien es MCT, autor en LinkedIn Learning y Consultor Senior en la empresa Insight.
Durante esta charla, David nos describe la importancia de las certificaciones modernas, y nos da su punto de vista acerca de algunas nuevas herramientas para IT Pros.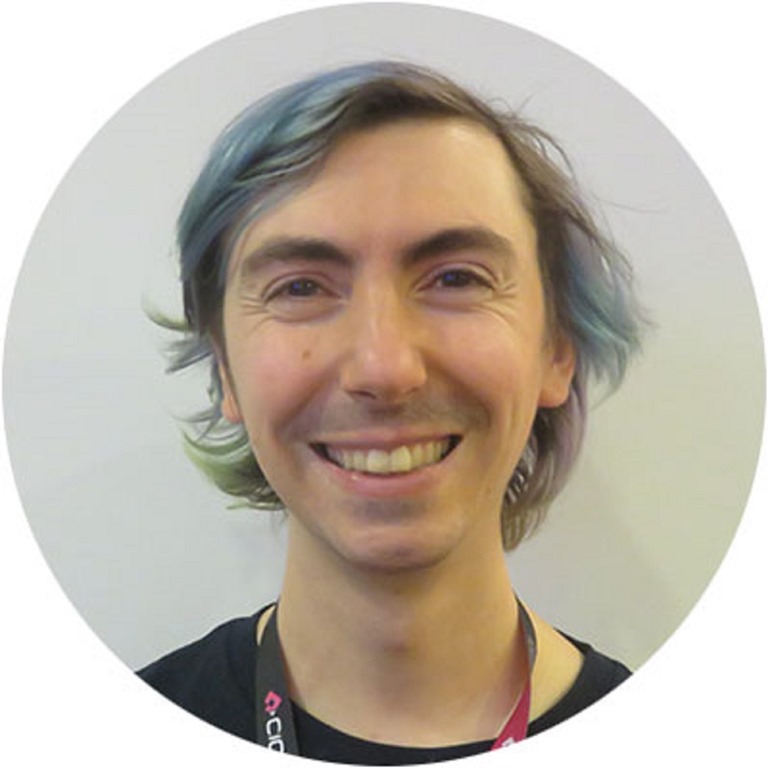 Notas y vínculos adjuntos
Twitter de David
Cursos de David en LinkedIn Learning
https://www.linkedin.com/learning/instructors/david-carrasco-lopez
David nos recomienda el libro "The Art of Deception: Controlling the Human Element of Security" de Kevin D. Mitnick.