Interfaz Podcast Episodio 156 - Puppeteer Sharp y Playwright Sharp con Darío Kondratiuk
Puppeteer es una biblioteca de Node, que nos permite controlar Chrome o Chromium a través del protocolo de DevTools.  Gracias a sus interesantes características y al éxito obtenido, recientemente se creó el proyecto Playwright, con el objetivo de soportar más navegadores.
Para conocer más acerca de estas tecnologías, en este episodio contamos con la presencia de Darío Kondratiuk, autor de ambos proyectos Puppeteer Sharp y Playwright Sharp: las implementaciones para .NET de dichas bibliotecas.  Darío es Microsoft MVP y tiene más de 15 años de experiencia en el desarrollo de soluciones.
Durante esta interesante charla, Darío nos explica qué son Puppeteer y Playwright, la relación que existe entre estas tecnologías, el origen de sus proyectos Puppeteer Sharp y Playwright Sharp y nos describe algunas de sus características principales.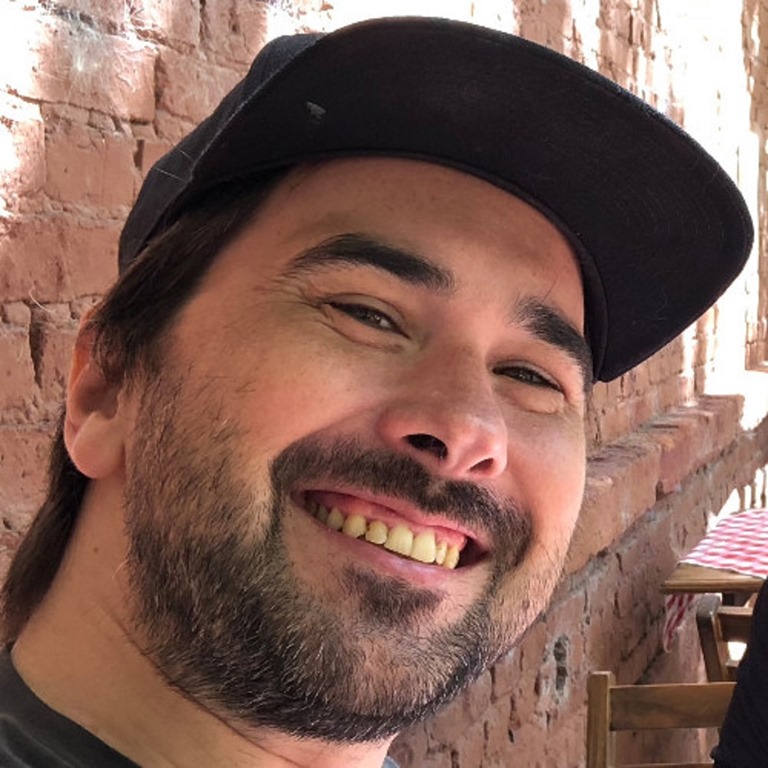 Notas y vínculos adjuntos
Repositorio de Puppeteer Sharp en GitHub
https://github.com/hardkoded/puppeteer-sharp
Repositorio de Playwright Sharp en GitHub
https://github.com/microsoft/playwright-sharp
Twitter de Darío
El libro "UI Testing with Puppeteer: Implement end-to-end testing and browser automation using JavaScript and Node.js" que el mismo Darío está escribiendo y estará disponible el 09 de marzo del 2021.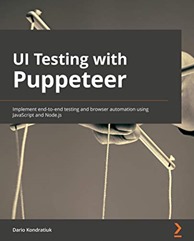 Darío nos recomienda los libros "Framework Design Guidelines: Conventions, Idioms, and Patterns for Reusable .NET Libraries" de Krzysztof Cwalina, Jeremy Barton y Brad Abrams, y "Concurrency in C# Cookbook: Asynchronous, Parallel, and Multithreaded Programming" de Stephen Cleary.